1977 BMW 320i - The Rising Phoenix
A short picture story about a unique little Phoenix Orange BMW 320i, and it's journey back to the road.
As we found it, the 1977 Phoenix 320i. After a causal search for something interesting in the Denver classifieds, we came across this little E21. Stated to be a low mileage example in a unique color. At first glance it just looked like any other old BMW 3 series, but after short walk around visual inspection we started falling for this unique little car. The seller was firm on the price, but the car was so interesting and in surprising great condition. So after spent some more time checking it out even more, we started really liking the car, and once we took a look inside the trunk the decision was made. Buy it, this could be fun to clean up and get back on the road.
Originally we assumed the car was BMW's Inka Orange, but it was a little different. It was a unique and not common Phoenix Orange. This was basically the first year for the 3-series in the US market, so we thought Phoenix Orange could be one of the oddball intro promotional colors. This was also the time when BMW Racing was sponsored by Jägermeister, and they were painted in a similar orange color. Anyway, the car was too cool to drive away.
After purchasing the car, it took a few weeks to receive it, but we were still very happy and ready to have some fun with the Phoenix. Below are some random photos showing the car throughout the process of bringing it back to the road and some much needed care. A lot of love and attention has gone into this fun little car.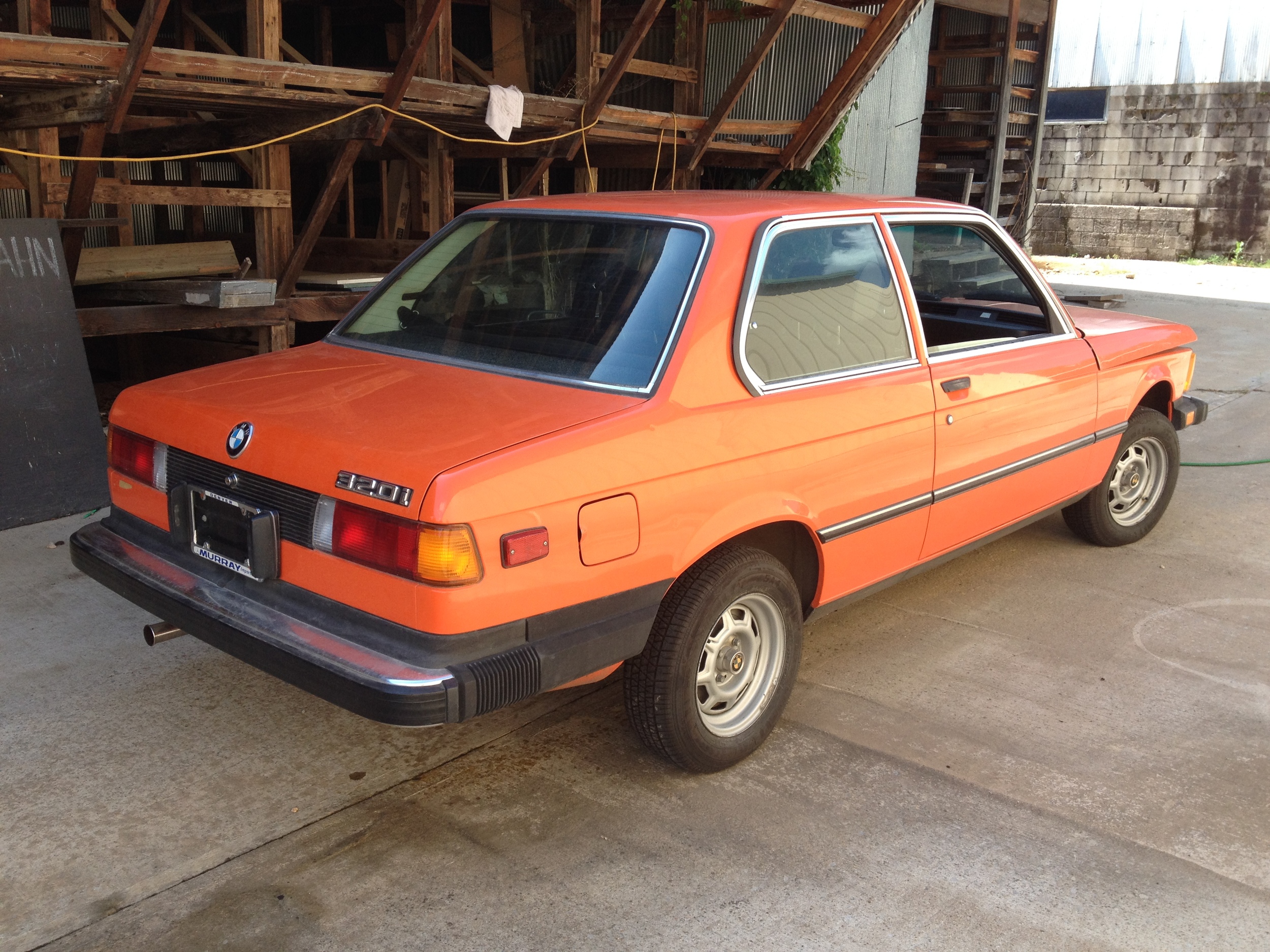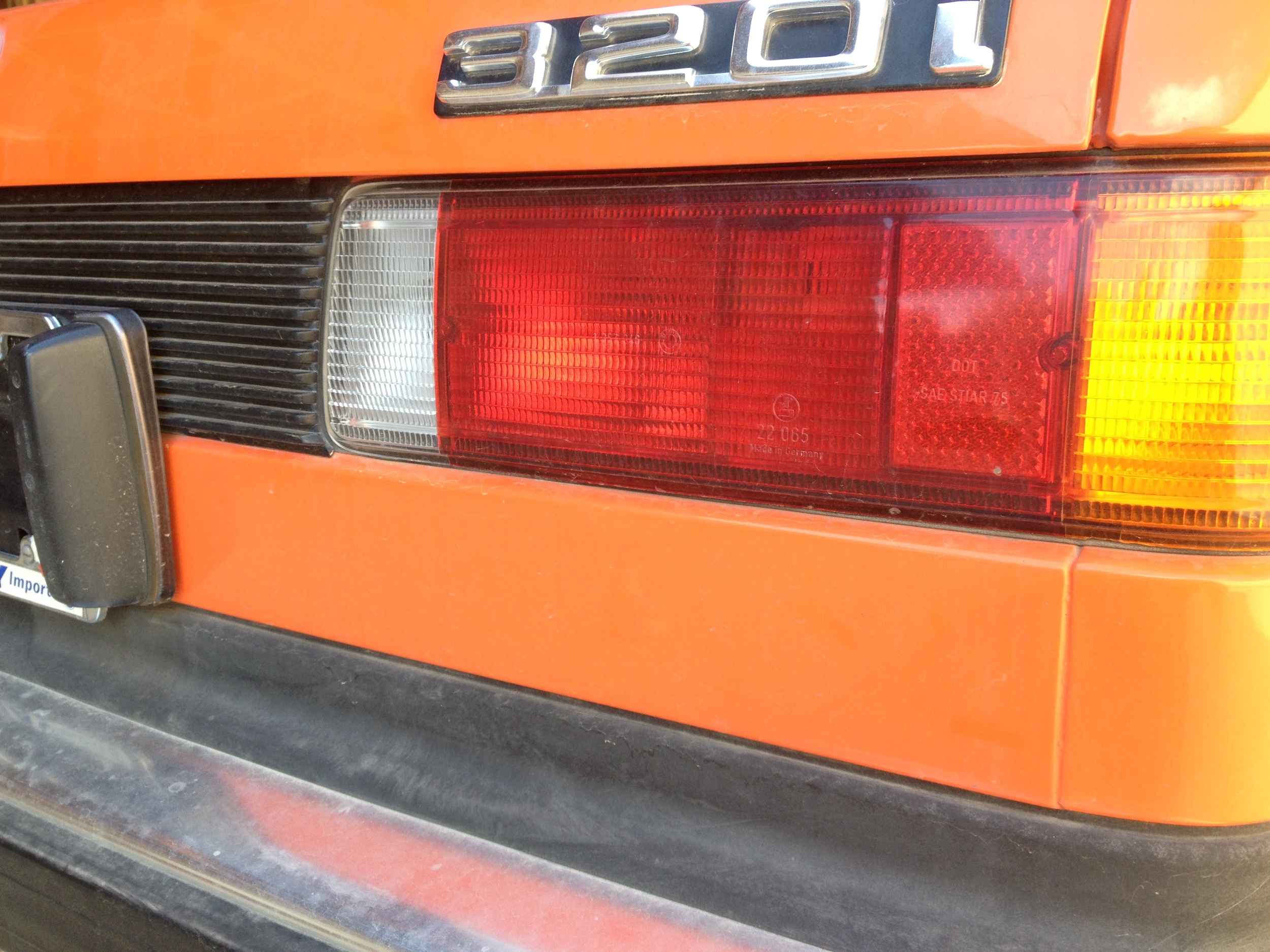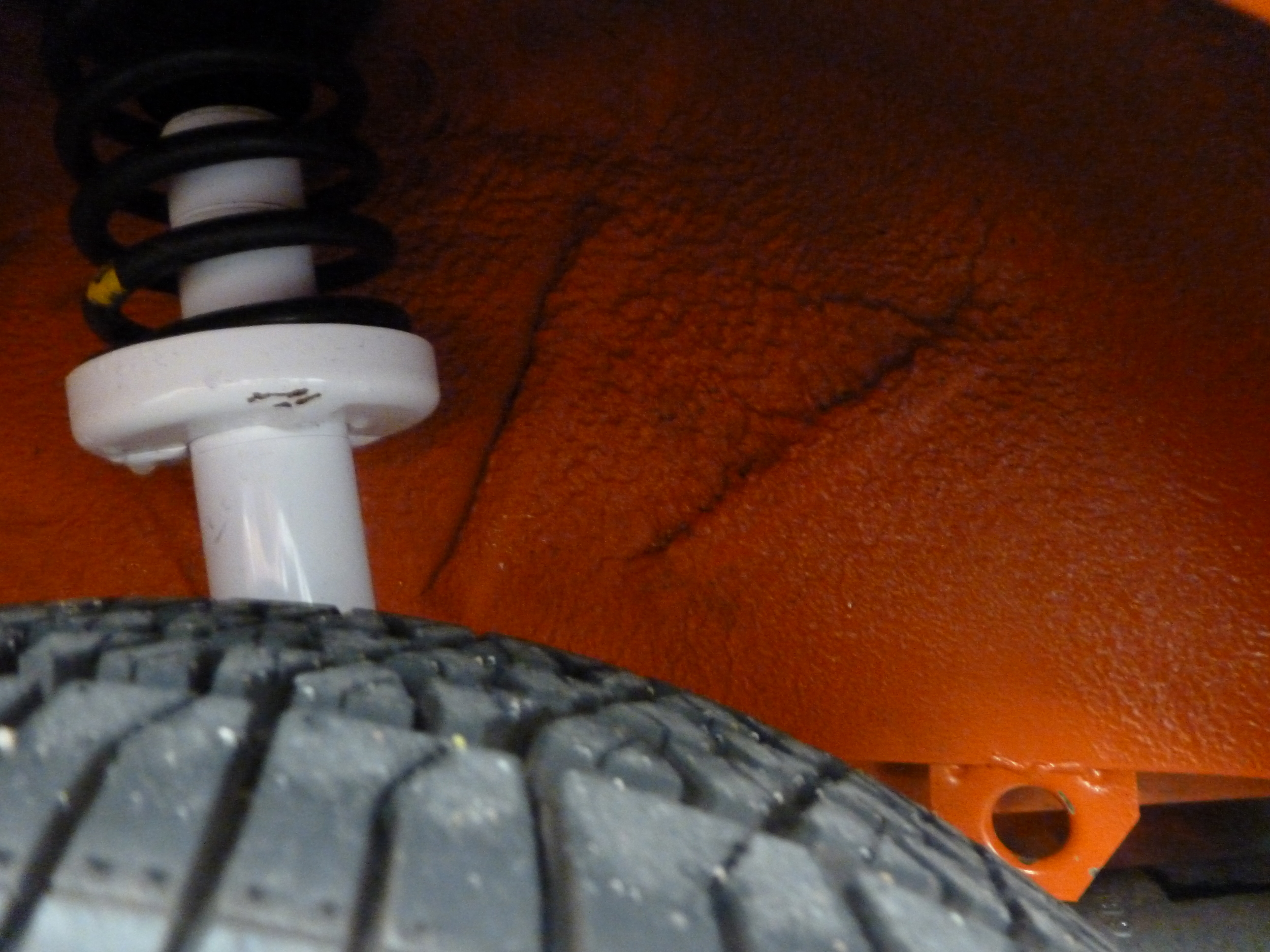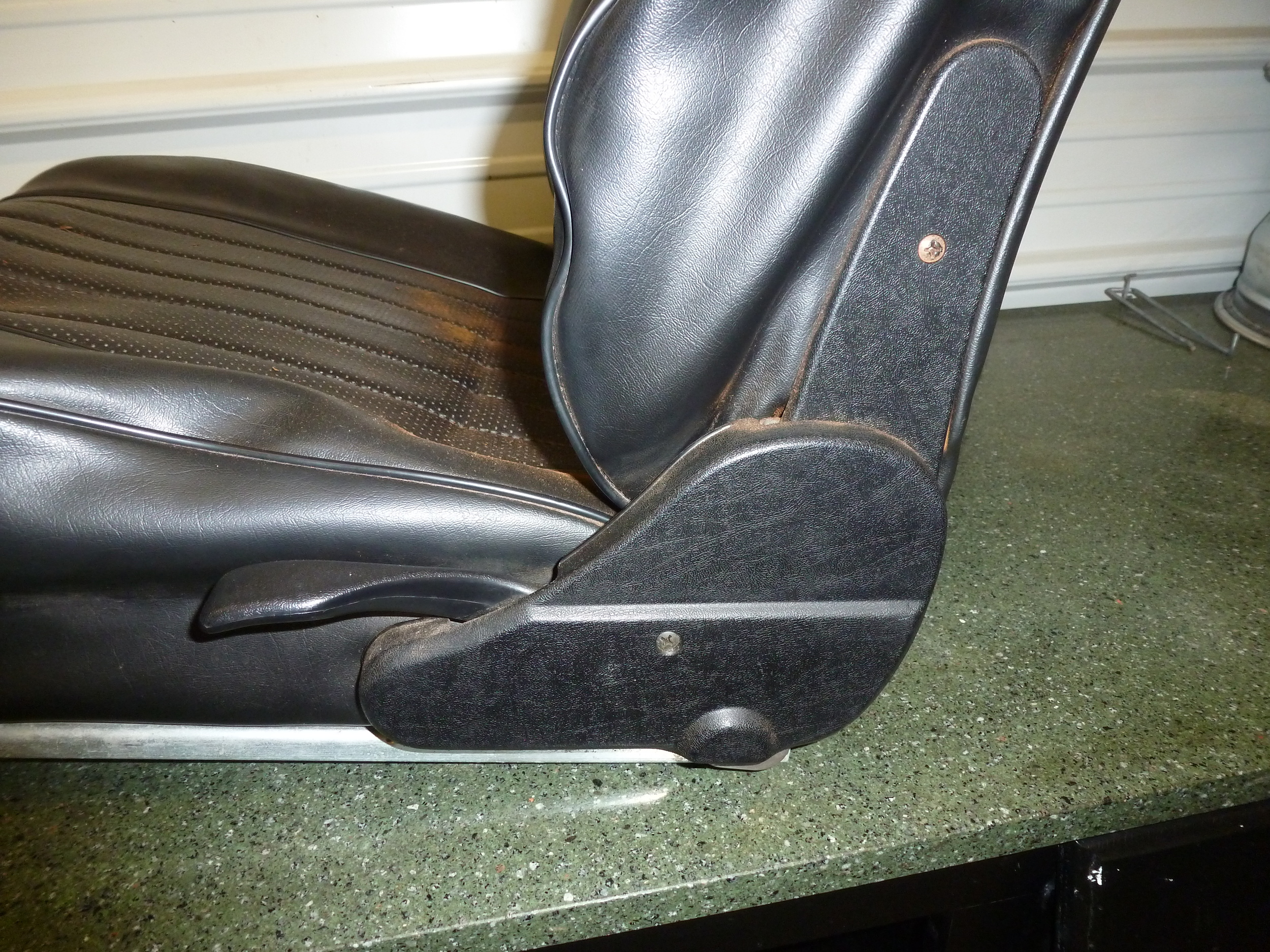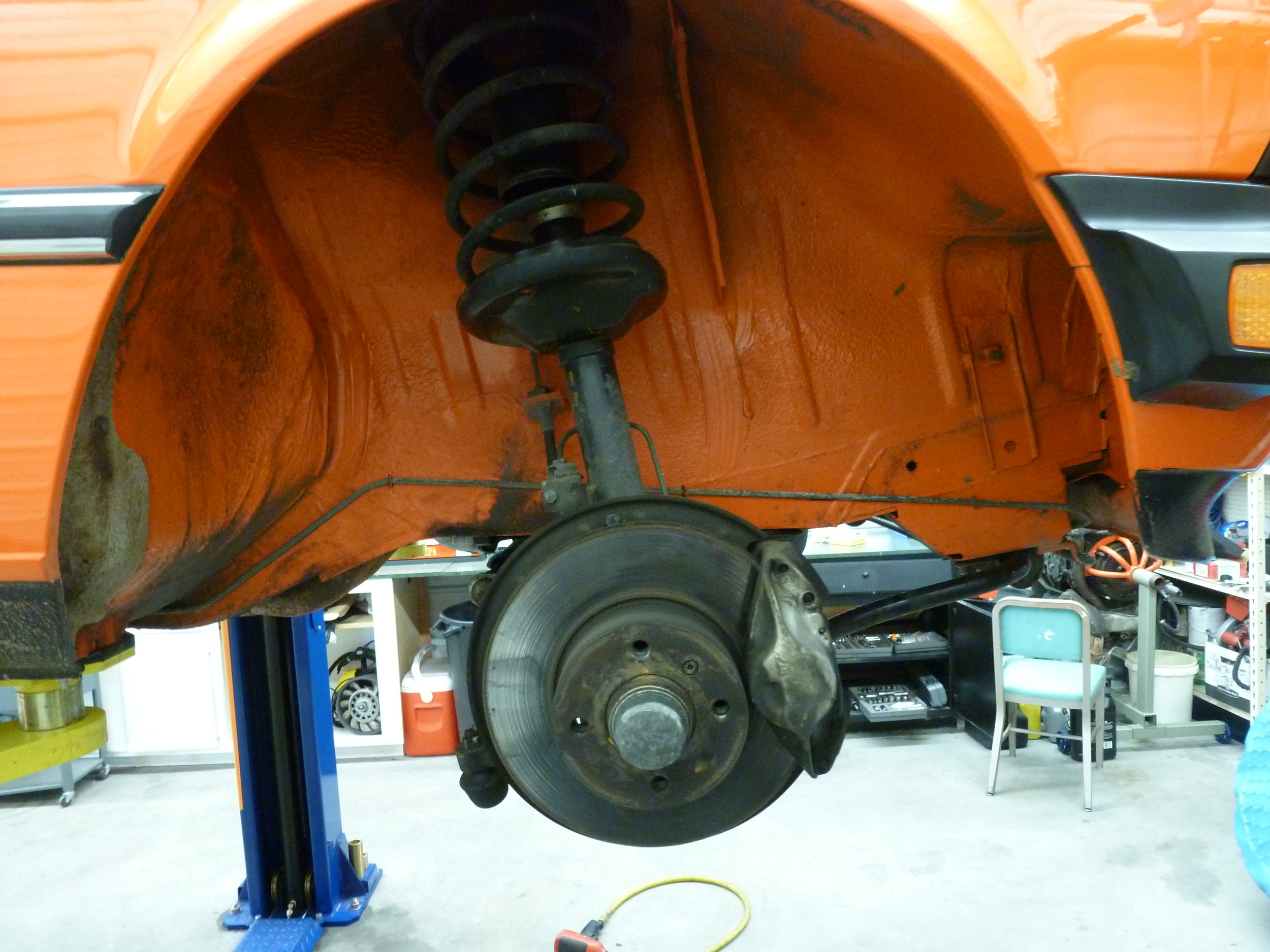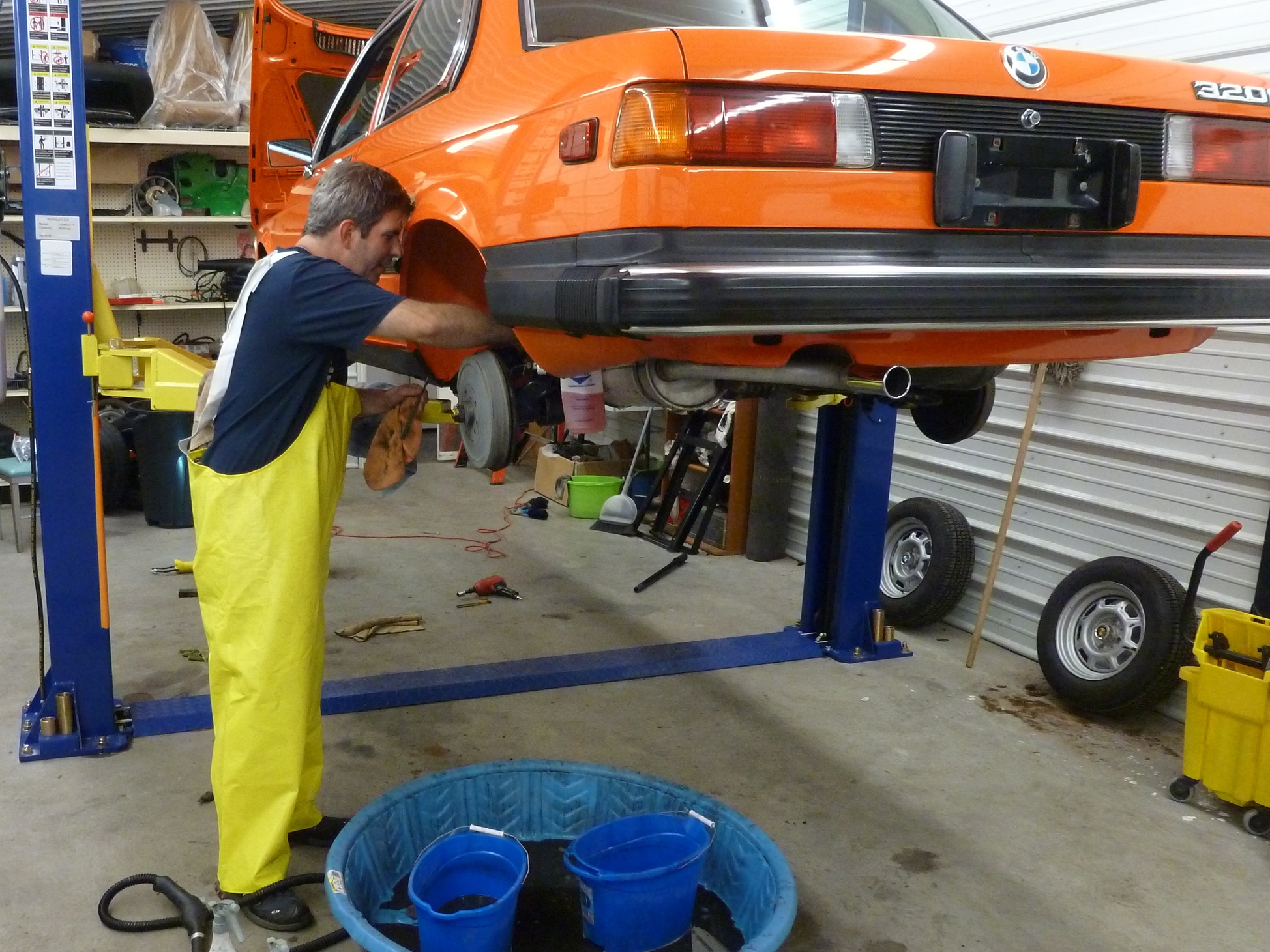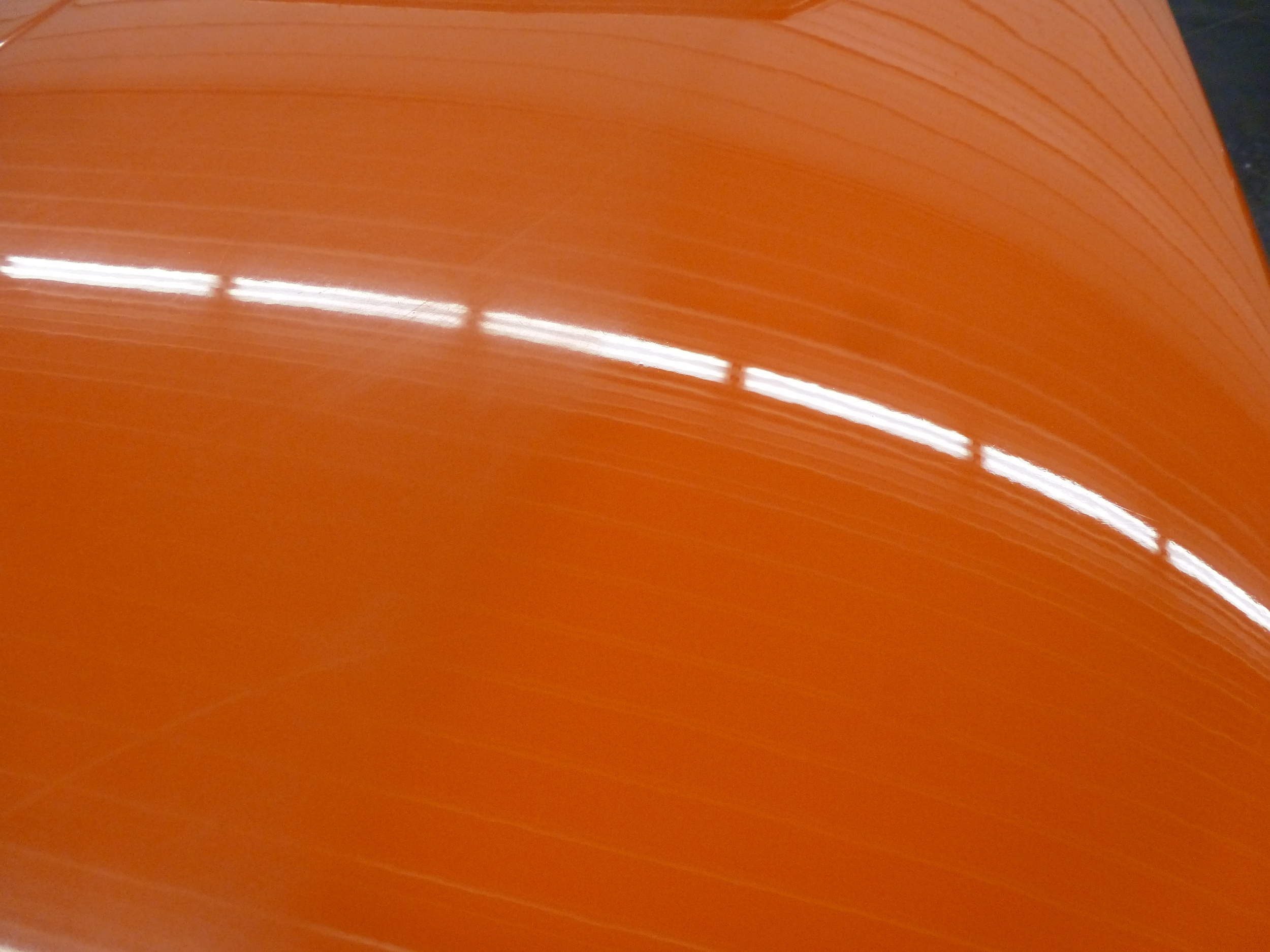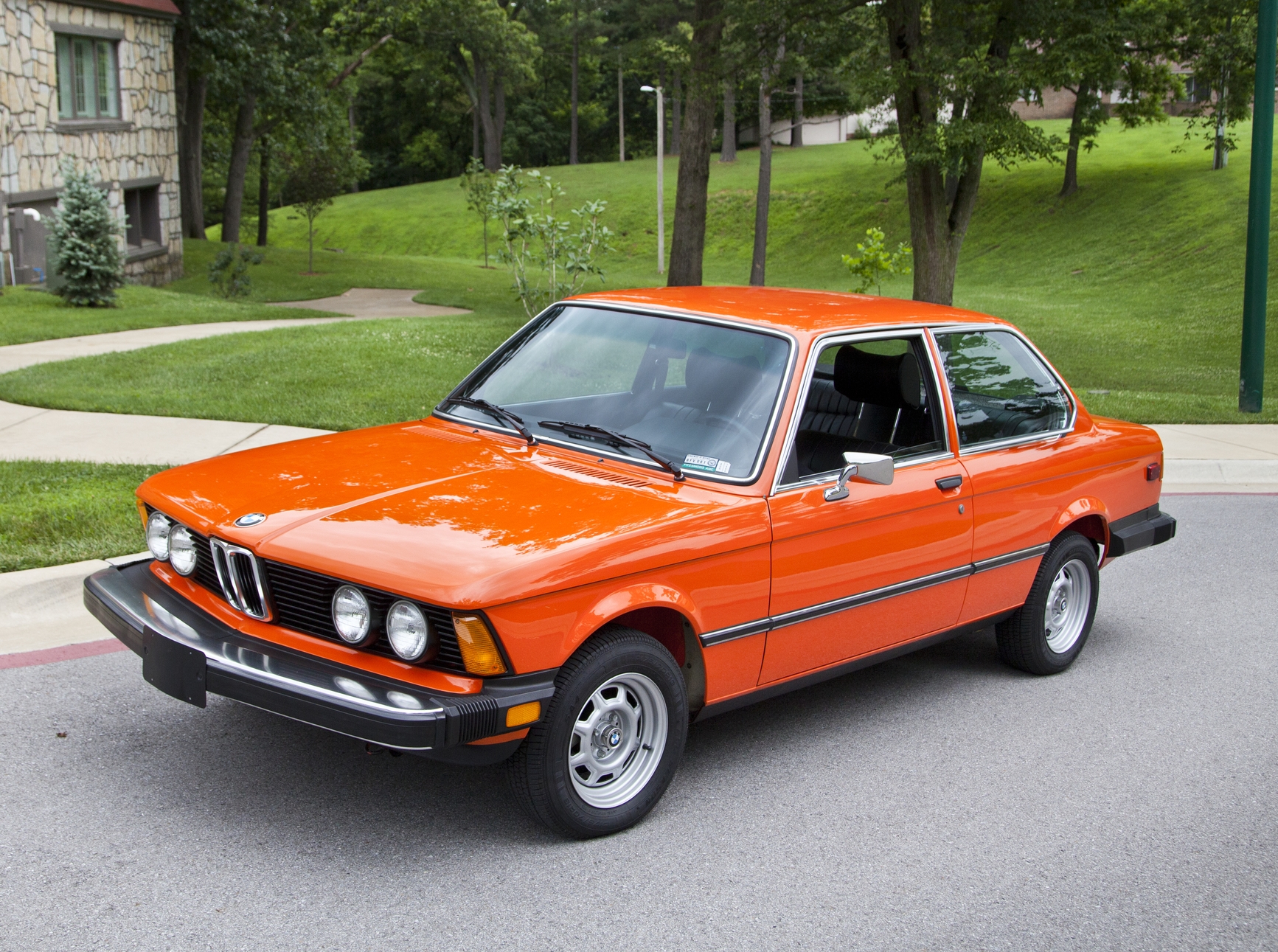 One of the fun things about this car was washing it. It was so preserved under the dust and road grime. The car has some light character scratches and marks, but that just makes it authentic.